Unicon 2018
UNICON – Belarussian festival of science fiction, fantasy, comics, and computer games, is a natural fusion of the theme exhibition, stage performances and master-classes, presentations and creative meetings with the participation of invited guests who deal with the modern pop-culture and festival subjects (authors, publishers, developers, actors, directors, illustrators, and etc.), as well as with other subjects that get a futuristic focus .

Festival has been performed since 2012 and organized on the voluntary and commercial-free basis.

In 2017 the Festival was cooperated with the Game Industry Exhibition Game Expo Minsk that allowed to expand the Event. The Exhibition Area was more than 4 000 sq.m..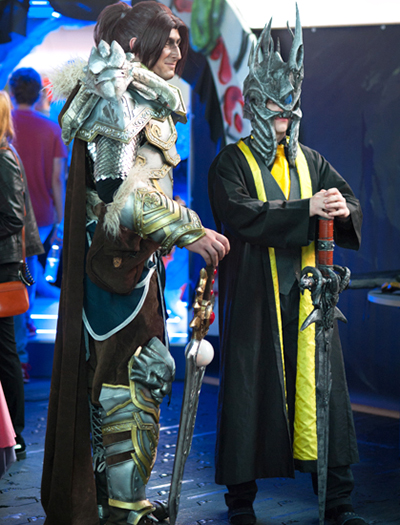 While UniCon-2018 there will be presented more than 30 Fantastic worlds fan-stands. Each stand prepares an interactive entertaining agenda, theme photo zone and impatiently waiting for the visitors. Any visitor will be able to take a part in the Quest-competition and win the prize.

Undertale

Worlds of Douglas Adams

Merlin

The Witcher

Battlestar Galactica

Overwatch

Diablo

Warcraft

Starcraft

Borderlands

Tim Burton world

Dungeon&Dragons + Adventure Time

Doctor Who + UNIT "Black Archives"

Harry Potter

Lord of the Rings

My Little Pony

Futurama

South Park

Star Wars

Literary Dodecahedron (Worlds of Terry Pratchett and Lewis Carroll) Warhammer 40K

Bitgames

Steampunk

Marvel